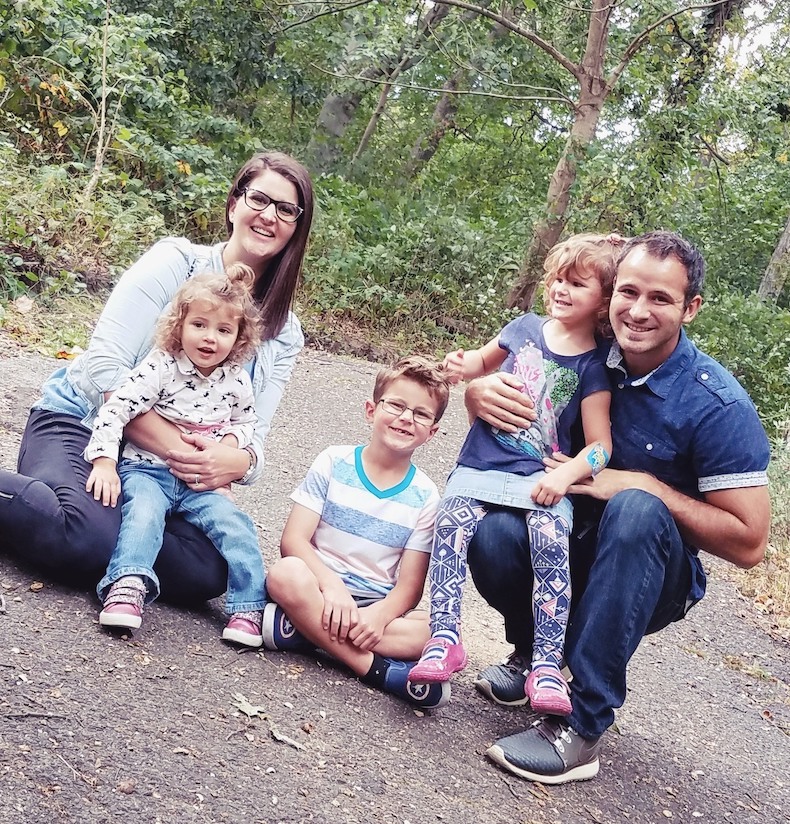 THE VIGNEAULT FAMILY
The Vigneault family moved to Port Washington in September 2014. They have three children, Russell, Emelia, and Rosabelle. The Vigneaults have served churches in Milwaukee WI, Manhattan, and NH. Both Kevin and Liz attended Maranatha Baptist University where Kevin graduated with a Biblical Studies Major and a Master's degree from Maranatha Baptist Seminary. Kevin was the pastoral assistant at The Bible Church for almost four years before he became the lead pastor in June 2018.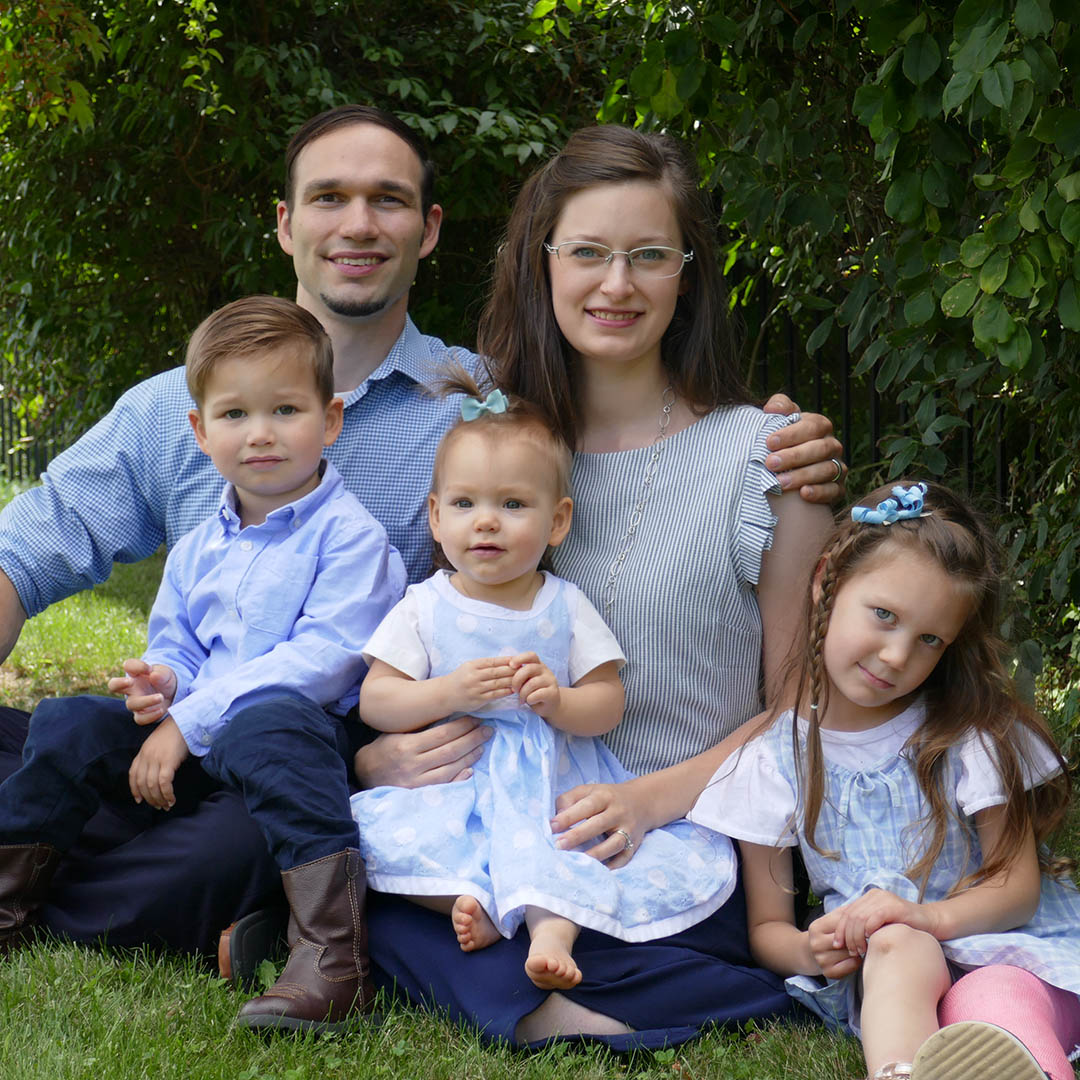 PASTORAL ASSISTANT
Nathan Swanson
THE SWANSON FAMILY
Nathan was born in Queens and devoted his life to preaching God's Word at 18. He met Anna while traveling on a ministry team in 2012, and they were married in 2014. The Lord has blessed them with three children, Alayna, Matthew, and Aliya. The Swansons spent four years serving churches in the midwest (MO, IN) before returning to NY. After ministering two years in Suffolk, they moved to Port Washington to join the Bible Church. Nathan has a BA in Bible from Baptist College of Ministry, an MA from Maranatha Baptist Seminary, and is finishing up his MDiv from Central Baptist Theological Seminary.